'Meet your Navy'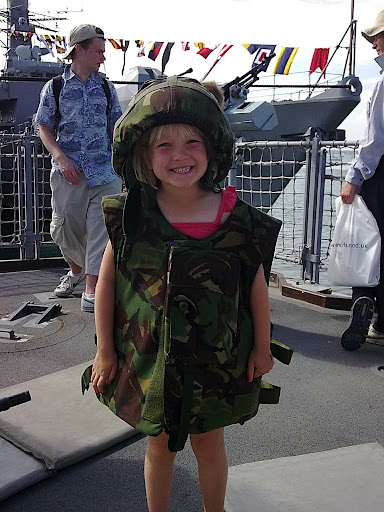 Defence cut-backs and a shrinking Navy appear to have resulted in the loss of the Annual Navy Days. Still the RN remains keen to recruit - and this summer held a "
Meet your Navy
" weekend. It had all the usual ingredients - and it was great watching the Red Arrows from the loft window on the first day...
On the Saturday we took the kids over for the day - in the absence of having anything better planned. Obviously I was always going to find it interesting, little did we expect how much Bid & the kids would enjoy it.